Get a free consultation for
the traffic to your business
Focus on strategy while we work on traffic, lead generation and tech part of your business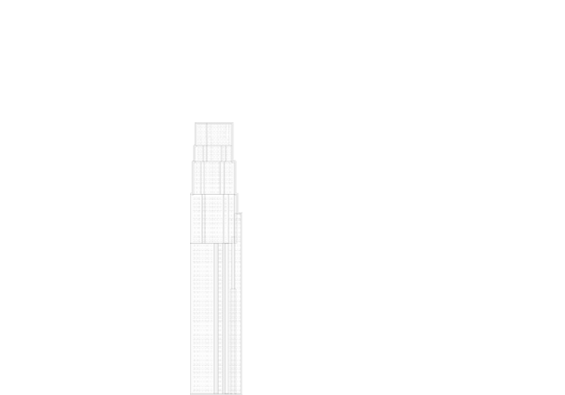 Our
Clients
























We are passionate
about digital and IT
Successfully completed projects
Countries we have worked with
Students developed their skills with us
Ready to experience
the Dunlimited difference?
Want to
Ask Anything?
How does a complex digital marketing approach work?
With our complex digital marketing approach, we can identify other areas that could be of interest to you. You may be interested in our SEM services, but based on our initial analysis, we will also be able to identify growth opportunities in SEO. We can then give you a tailored proposal for both services rather than just the one if this interests you.
What makes Dunlimited stand apart?
Our global team of professionals will ensure an internationally relevant approach. We use our holistic approach to digital marketing to always identify all possible improvements. We are 100% committed to your success and satisfaction.
What type of service do I need?
Which service you need depends to a degree on your business goals. Do you want to increase your Google rankings? Generate more website traffic quickly? Or improve your lead generation? Or maybe update the look and feel of your website? Based on your goals, we will offer you the best solutions to meet your needs to ensure you will always be 100% satisfied with Dunlimited services and do not offer you what you do not need.
How long does it take to reach your first results?
It depends on the type of service and your goals. Organic updates can be relatively quick to implement, but it may take time to see their effects depending on the update. However, Google ads can deliver pretty quick results - so results there will be felt almost immediately!
Which certifications does DUnlimited require from its team members?
We require our team members to hold and update certifications in their area of specialization regularly. Some of the certifications held by our team are certifications in organic growth of Google Search, SEO and relevant social media platform growth as well as Paid advertisement certifications in Google Ads and all relevant social platforms.
What is the best way to start working on your business' digital marketing?
The best way to start working on your digital marketing is by understanding what goals you want to achieve. Do you want to grow your business and acquire more leads? Increase the reach of your brand? Or do you want to boost the relevancy of your website, to name a few. Once you know your goals, you can formulate them into a strategy. With a strategy in place, you can now see which tactic fits best to achieve your goals: SEO, SEM, Design, or a combination of all of the above.
Get your free 30 minute consultation
Get your free
30 minute consultation
with our experienced digital expert