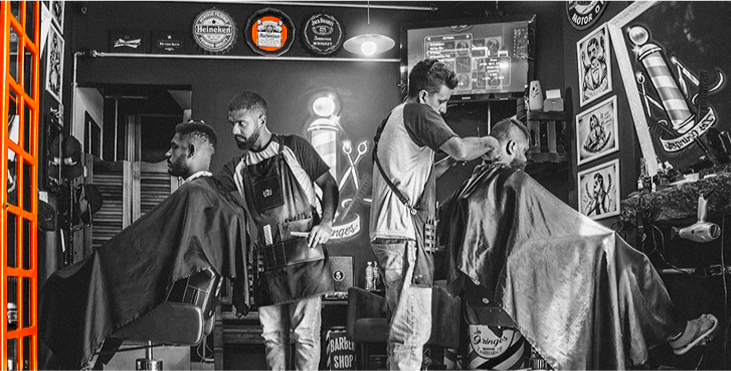 Music for beauty salons
The Importance of Sound
Imagine yourself in a beauty salon, waiting for your procedure. Alternatively, you may be waiting for your darling or beloved. There is a lovely atmosphere around you, the aromas of fragrant oils and cosmetics, and friendly individuals. However, something is missing. There is insufficient distinctive sound to provide a thorough picture of the sensory impression of the place. Music is more than just the clicking of scissors and the noise of a hair dryer. And it is critical that all of these sounds add up to form a logical picture.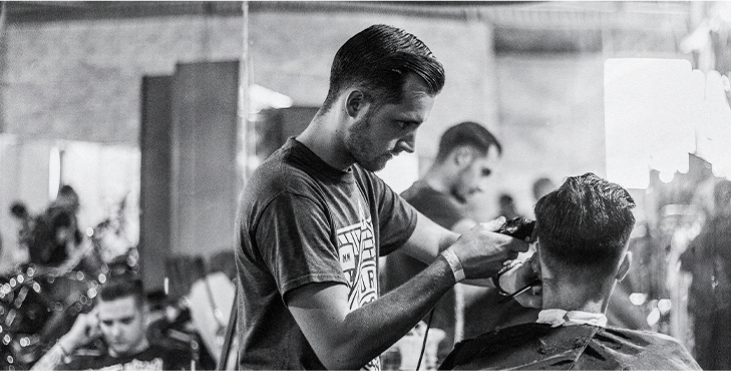 We can imagine what a restaurant, a coffee shop, a sports club, a shopping center sounds like. But you can't imagine the melody of a beauty salon right away. Their functionality and the range of services provided is so wide that it is quite difficult to find some kind of universal formula.
Importance of Choice
Therefore, there are many factors that should be taken into account when choosing music for a beauty salon. Let's try to identify the most obvious ones. - Human factor. The chosen accompaniment should be pleasant for both clients and staff. If the background music in a beauty salon is equally liked by visitors and masters, this will affect the success of the place, the overall impression of the salon, and the quality of services. Pleasant music encourages conversation. Common musical interests can contribute to the mutual understanding of the master and the client, and establish the foundation of a permanent client base.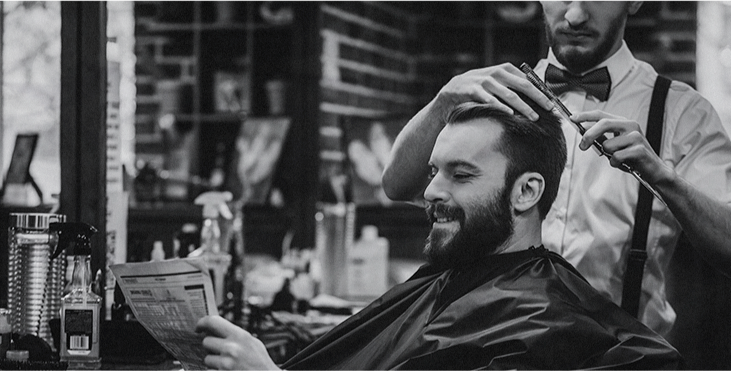 - The style of the place.
The music for a barbershop, for example, should differ from music for a high-end Haircut Salon. In the first scenario, you can afford something more daring, expressive, or trendy; follow the trend - every self-respecting barbershop now offers a minibar. In the second case, it would be more reasonable to use neutral background music that would appeal to everyone.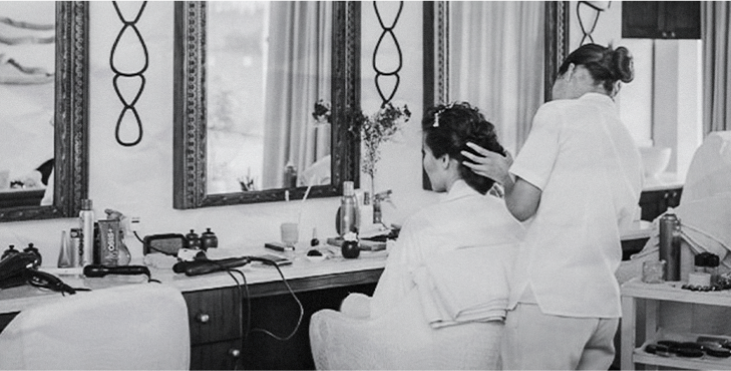 - Uniqueness.
The market of personal care services is in intense competition. At the beginning of 2019, according to research, about 75% of industry businesses are traditional hairdressers and beauty salons. In order to be successful you need to stand out from the competition. And background music is one of the most profitable ways.
A creative conceptual musical arrangement of a beauty shop would be beneficial in developing a positive image. After all, maintaining an appealing appearance does help experiencing aesthetic pleasure.
Everything should be beautiful
Combining all the key factors together, we need to get a memorable musical pattern, the image that would associated by customers with a particular beauty salon, barbershop or, say, a children's hairdresser - whole perception You can try to achieve this in different ways. Upload your music to a USB flash drive and play it at the salon on a daily basis. You can play background music on the radio (but the consumer might not be sure id he is at a pie shop, a convenience store, or a hairdresser). You might also seek the assistance of professionals.On our website you can listen to a selection of music for beauty salons and hairdressing salons online, consult with our experts in choosing and purchasing the playlists you like. Or make it individually, if you don't like anything. And, by the way, automatically forget about the headache with checks, licenses and deductions. All music is legalized in advance. Isn't it beautiful?
Sign-up to receive the latest
offers and news