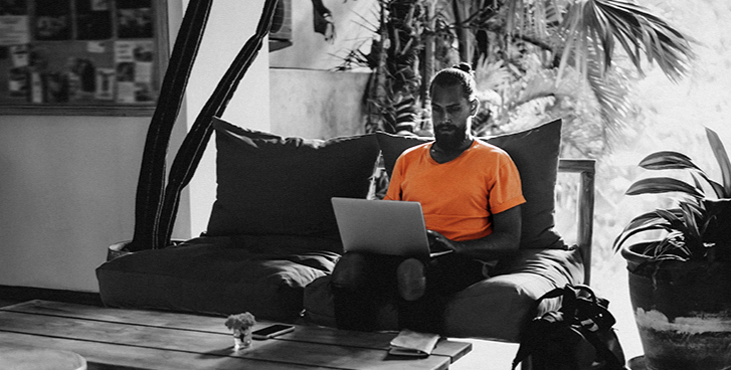 SEO -copywriting
SEO-copywriting is a process of writing or correcting the text content of websites.
The purpose of SEO-copywriting is to help search engine optimization of a website to increase the resource's ranking in search engine results for certain search queries.
There is also one more indispensable property which a correct SEO text has to possess - it is an influence on the behavior of consumers, both real and potential, stimulating them to start shopping or increasing their number with the help of correctly composed text appeals.
Summarizing all of the above, it should be noted that SEO-copywriting performs several tasks:
The text for the site should not be voluminous. No one on the Internet reviews articles that exceed three thousand characters. The optimum value varies somewhere around two thousand.
Almost all modern users do not even read, but look through the articles. In order to make them more thoroughly acquainted with the information they need something to "catch" the eye on. To do this, use subheadings, headings and various methods of emphasis in the text: bold, italics, links, etc.
You can consider SEO-copywriting as a management of internal (tags, text, etc.) dynamic (stand in direct relation to the request) indicators that affect the evaluation of the resource by search engines. Consequently, the role of SEO-copywriting in search engine promotion of a website is very significant.
In SEO-copywriting you should not forget about the dilution of text links. When you publish such articles on other resources, it can significantly increase the level of link ranking. And this will also greatly improve the place of the site in search engines.
Competent SEO-copywriting allows you to get a lot of different benefits for the company. Therefore, you should by no means save on writing competent texts.
Get an SEO Analysis for your website as a bonus
Sign-up to receive the latest
offers and news