Stay updated on digital
trends and insights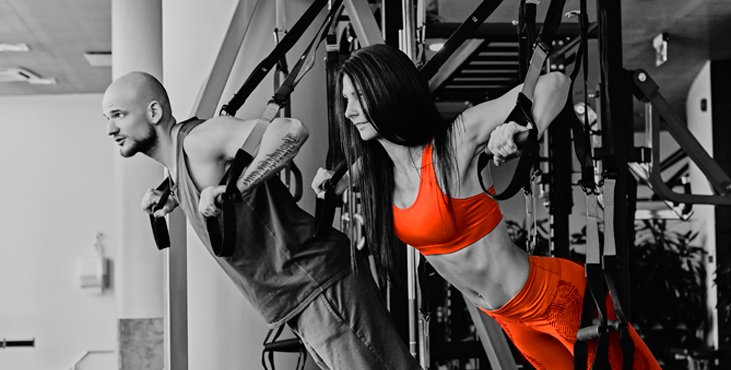 Music for fitness clubs and sport activities?
The researchers calculated the best rhythm for music to improve exercises and discovered that music can improve oxygen consumption and body...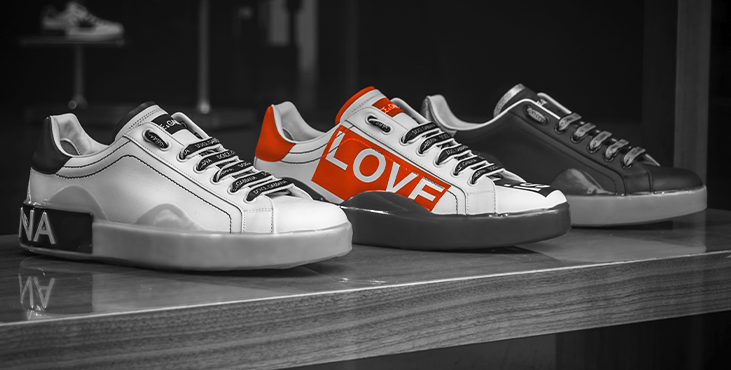 Music for a shoe store
Background music for a shoe store is as important an element of retail branding as storeroom design, merchandising, or lighting. Musical accompaniment...
Sign-up to receive the latest
offers and news